Thousands gather to commemorate 400 years since American slavery began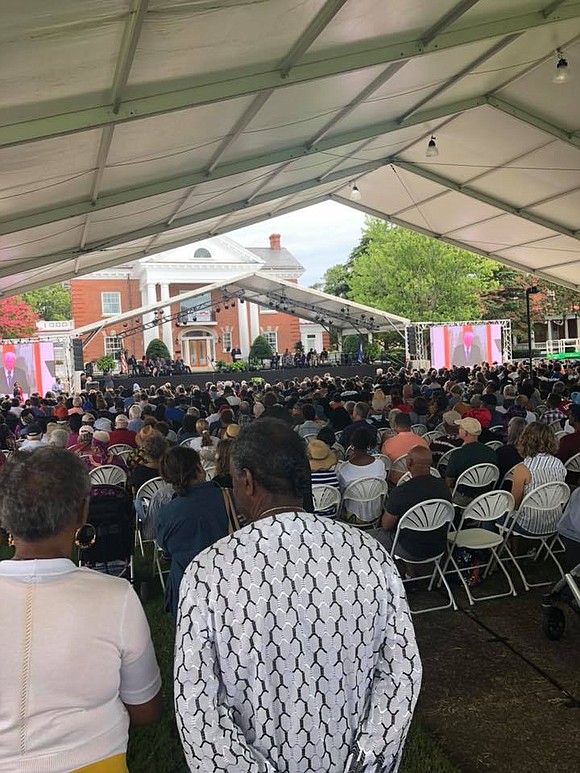 Four hundred years ago, a ship carrying enslaved Africans arrived in Point Comfort on the shores of Virginia. The landing marked the beginning of slavery in British North America, forever transforming the modern world.
Thousands of people gathered at that same port this weekend in what is now Hampton, Virginia, to honor those Africans who were instrumental to the founding of the United States.