New polling sparks debate on consolidating Dem candidate pool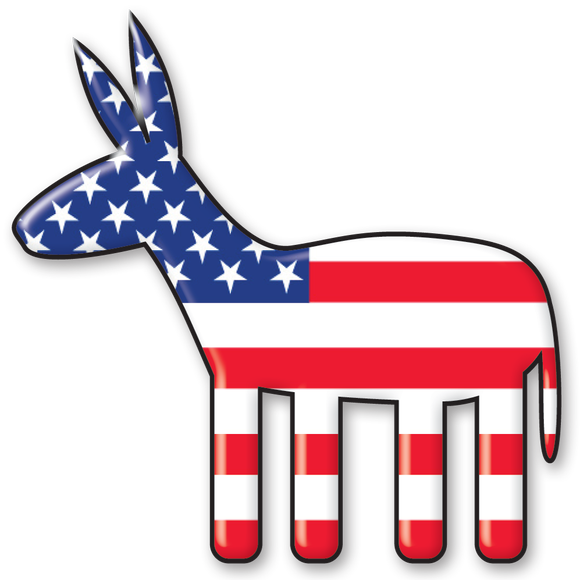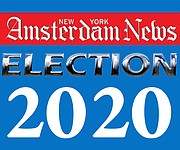 Democratic candidates on the polling bubble are fighting to join the third and fourth debates. Whether it's the polling process or ignoring their numbers altogether, candidates seem determined to stay in the race.
But should they?
According to the Democratic National Committee's threshold, candidates must meet 2 percent in four DNC-certified polls in order to qualify for the third and fourth Democratic primary debates and have raised money from 130,000 unique donors. For the first two debates, candidates needed to poll at 1 percent in three DNC-certified polls and have 65,000 unique donors.
The top five in Quinnipiac's latest poll released on Aug. 28 remains the same as most others. Former Vice President Joe Biden polled at 32 percent, Sen. Elizabeth Warren at 19 percent, Sen. Bernie Sanders at 15 percent, Sen. Kamala Harris at 7 percent and South Bend, IN Mayor Pete Buttigieg at five percent.
Other candidates, like Sen. Kirsten Gillibrand, Marianne Williamson, Sen. Michael Bennet, Montana Gov. Steve Bullock, Sen. Amy Klobuchar and New York City Mayor Bill de Blasio all polled at one percent in Quinnipiac's poll. With Tom Steyer not reaching 2 percent in Quinnipiac's poll that means the next debate will be one night instead of two.
The candidates who qualified for the next debate include Biden, Sanders, Warren, Harris, Buttigieg, former Congressman Beto O'Rourke, Klobuchar, Andrew Yang, Sen. Cory Booker and former HUD secretary Julian Castro.
But it doesn't look like the candidates who didn't qualify are letting the polls deter them. A spokesperson for de Blasio's campaign told the AmNews that he'll keep moving forward.
"The mayor very much looks forward to his return engagement on Pod Save America," said de Blasio's spokesperson. "He also looks forward to the Nevada State AFL-CIO convention on Thursday and the New Hampshire State Democratic Convention on September 7th as well as many appearances ahead."
Does it make sense for de Blasio to stay in the race? According to New York County Democratic Committee leader Keith Wright, it's a win-win situation for the mayor, but there's a caveat.
"Him running for president has been a no lose situation," Wright told the AmNews. "Appearances in MSNBC. Sitting down with Sean Hannity [on Fox News]. A CNN town hall meeting. This is all exposure he wouldn't normally get.
"(But) sometimes, you have to have a conversation with yourself," continued Wright. "He's gotta have a real conversation with himself on whether or not he could afford, financially and politically, to stay in the race."
Others have chosen to not only continue their campaign, but to also fight back against the DNC's criteria. In an email sent to the AmNews, Tulsi Gabbard's campaign called on Democratic power brokers to make the certifications process more transparent.
"Rep. Gabbard has exceeded 2 percent support in 26 national and early state polls, but only two of them are on the DNC's 'certified' list," stated the email. "Many of the uncertified polls, including those conducted by highly reputable organizations such as THE ECONOMIST and the Boston Globe, are ranked by Real Clear Politics and FiveThirtyEight as more accurate than some DNC 'certified' polls.