NY Sen. Kirsten Gillibrand drops out of Democratic primary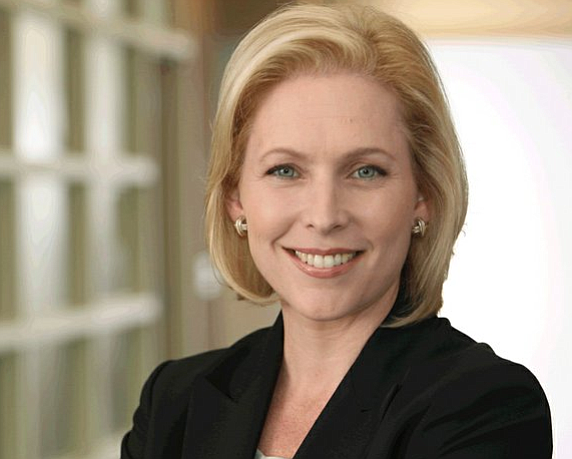 Sen. Kirsten Gillibrand (D-NY) announced she is dropping out of the Democratic Presidential primary on Wednesday on her Twitter account.
The 52-year-old New York senator announced her decision Wednesday on Twitter as her campaign, which once looked to ride strong #MeToo credentials, was plagued by low polling and fundraising struggles. She had failed to meet thresholds for required numbers of donors and polling to qualify for the September debate in Houston.