CDC says 1 in 5 adolescents and 1 in 4 young adults have prediabetes
12/2/2019, 9:53 p.m.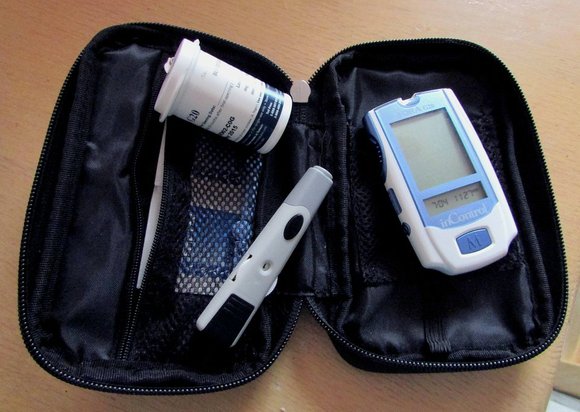 The Centers for Disease Control and Prevention expressed concern on Monday as it released figures that show a significant portion of young Americans are at a high risk of developing type 2 diabetes.
According to CDC findings, 1 in 4 young adults aged 19-34 and 1 in 5 adolescents aged 12-18 suffer from prediabetes. Those with prediabetes have elevated blood sugar levels, but have not reached the threshold to be considered diabetic.