Ericka Keller to open school for Black youth
IMAN ESSIET | 12/5/2019, 12:14 p.m.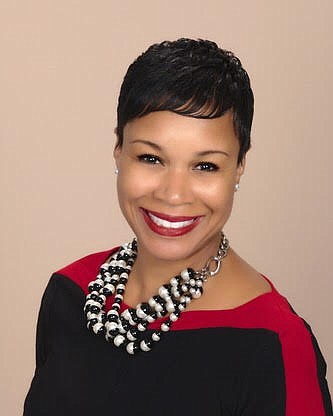 So, by the next year, 2013, Ericka became more focused on the family business and its goals, specifically in the sector of pastor development. 
In the same year of 2013, current NYC Mayor Bill De Blasio was inaugurated, and he ran on an affordable housing ticket. Ericka and her father saw the potential that community-based churches would have in developing affordable housing. They saw it as a real mechanism for these religious institutions to minister to their congregation. So low and behold, Ericka had to put back on her hat as an educator, now teaching pastors the benefits and the hows of development and what this process would look like for them. This was all made possible through monthly workshops for pastors through the office of Brooklyn Borough Pres. Eric Adams faith-based initiatives.
Six years later, in 2019, Ericka is still merging her expertise as an educator and a developer. She sees and knows real estate as being an important aspect of wealth and economic empowerment. "Ownership is key! Blacks need to own. In the '50s and '60s many Blacks were homeowners and then we witnessed how the slow but sure re-gentrification of our communities began to creep in during the '70s through '00s. It is important for us to understand the 50-60 year cycles that happen in the inner-city and suburbs. We must understand and capitalize on those trends as white people have. It is all about education and exposure."
She has now moved her interest toward opening up this field to young Black youth to better prepare them for these opportunities; giving them greater access and greater equity in this industry; opening up their minds to the different professions in the real estate industry. Ericka sees her job as bridging the gap for Black people in this industry and is  currently working on developing a school in Brownsville for the youth of that community that will focus on the various real estate professions from development to architecture.
For more information about Brisa Builders and Ericka Keller please visit their website https://www.brisabuilders.com/