Holiday stocking stuffers & stops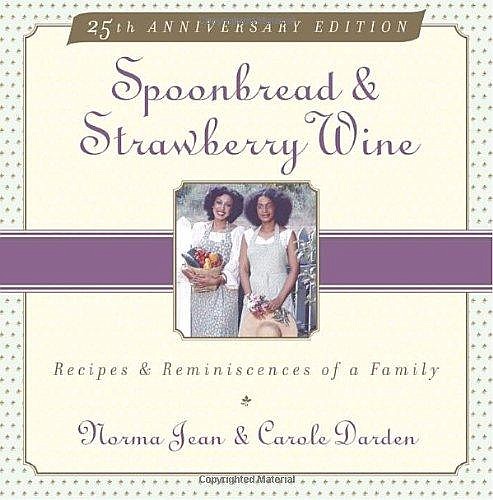 "New Kid" by Jerry Craft, an award-winning author-illustrator, is a wonderful read and a gift for children. It's an honest novel about a boy who starts over at a new school where diversity is low and the struggle to fit in is real.
The main character of the story is Jordan Banks, a seventh grader who loves drawing cartoons about his life. However, instead of sending him to art school, his parents sent him to a prestigious private school that's known for academics. One of a few kids of color in his class, Jordan travels each day from his Washington Heights apartment to the upscale Riverdale Academy Day School. Suddenly, he finds himself in two worlds and he must learn to navigate his new school culture while keeping his neighborhood friends and staying
true to himself.
Craft has always been an artist. He loves to draw, and his art meant the world to him. He has worked on numerous picture books, graphic novels, and middle-grade novels for publishers including Harper Collins, Scholastic, Benchmark, Pearson and his own publishing company. His newest book, "New Kid" (Harper Collins), is a middle-grade novel that has earned him four-starred reviews. Booklist magazine called it, "Possibly one of the most important graphic novels of the year." Kirkus Reviews called it, "An engrossing, humorous, and vitally important graphic novel that should be required reading in every middle school in America."
Craft is also the creator of "Mama's Boyz: As American as Sweet Potato Pie!" Named in Great Books for African American Children, it's also a comic strip that was distributed by King Features Syndicate from 1995-2013. This work won Jerry Craft five African American Literary Awards. Jerry is also the co-founder of the Schomburg's annual Black Comic Book Festival. Born in Harlem, he is a graduate of Fieldston School, and received his B.F.A. from the School of Visual Arts.
He co-wrote "The Offenders: Saving the World While Serving Detention," with his two sons Jaylen and Aren Craft. It's an action/adventure story designed to teach kids about the negative effects of bullying. It was chosen by Pacer.Org. as one of the best middle grade books on bullying.
"New Kid" is available at Indiebound, Barnes & Noble and Books-A-Million.
"Spoonbread & Strawberry Wine" is filled with co-author Norma Jean Darden and Carole Darden Lloyd's family recipes and stories. It's notably included as one of the "100 Best Cookbooks in America" list, which is quite an honor. You can also stop by their restaurant, Miss Mamie's Spoonbread Too, at 366 W. 110th Street, Manhattan, just off Columbus Avenue, for a gift certificate. (They also cater and deliver, just FYI.) Their food is finger lickin' good! For reservations or cookbook information, call 212-865-6744 or visit
spoonbreadinc.com.
Another hot Harlem spot is a Caribbean place called The Edge, owned and operated by Juliette and Justine Masters. Located at 101 Edgecombe Avenue in Harlem, they are noted for their Jamaican, American and British menu. You'll enjoy their Expresso, sandwiches, soup, espresso baked goods, beer and drinks. It offers a cozy atmosphere for conversation and socializing. For reservations, call 212-939-9688 or visit www.theedgeharlem.com for more information.