Letter to the Editor
Kimberly Preisel | 12/12/2019, 3:30 p.m.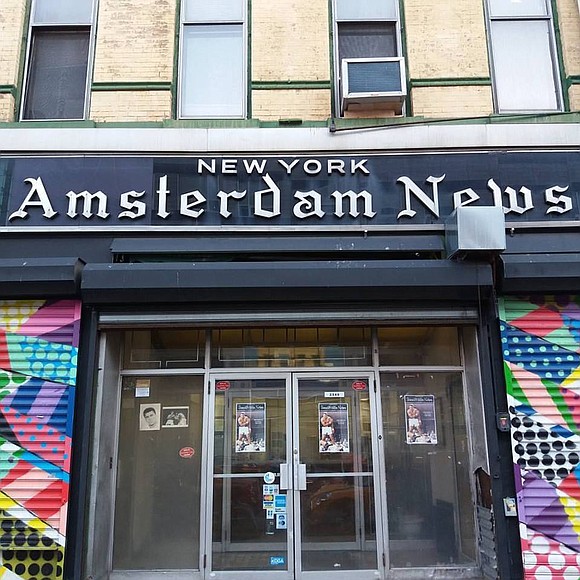 Dear Editor;
As Cyril Josh Barker notes in his Nov. 21, 2019 online article "One in eight New Yorkers are food insecure," almost 11% of New York City senior citizens experience food insecurity. Food insecure seniors lack reliable access to affordable, healthy food. Many food insecure seniors ration food and medications, and struggle with diabetes. This leads to increased hospital visits and nursing home admissions. For many seniors, the only chance of a reliable good meal is when hospitalized. SNAP, the Supplemental Nutrition Assistance Program, provides financial assistance for purchasing food to low income individuals. Approximately 125,000 New York City seniors eligible for SNAP benefits are not enrolled. Reasons include being homebound, stigma surrounding public assistance and simply not knowing about the program and eligibility requirements. New York City Council Intro. No. 1659-2019 will develop a plan to identify and enroll seniors who are eligible, but not yet enrolled, in SNAP benefits. The legislation would reduce food insecurity through increased enrollment in the SNAP program improving the overall health of New York City's seniors citizens.
Sincerely, 
Kimberly Preisel
MPH Student
CUNY School of Public Health