City to pay $625K settlement to Black woman after cops ripped her baby away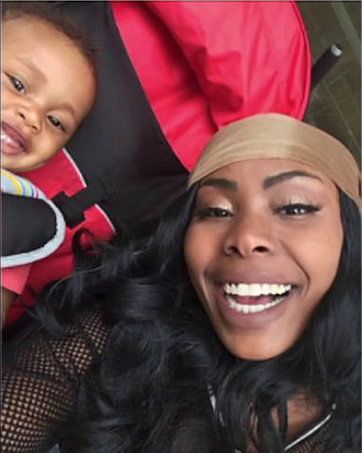 A woman who had her baby snatched out of her hands during an arrest in 2018 will receive a $625,000 settlement, according to reports.
Jazmine Headley was thrust into the spotlight last December after video surfaced of police and security at a Human Resource Administration center in Brooklyn trying to take her 1-year-old baby.
She initially faced a slew of charges and spent five days in jail on Rikers Island before Brooklyn District Attorney Eric Gonzalez dropped all charges, leading to her release. Two security guards at HRA were suspended at the time for 30 days without pay as a result of the incident.
Headley sued the city in an effort to prevent other people from going through what she went through.