Make America Great Again—Trump Must Go! #105
EDITORIAL | 2/7/2019, midnight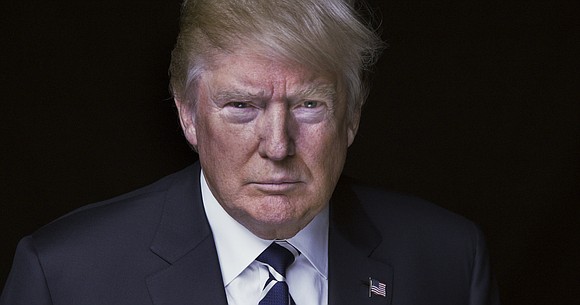 For every Trump tweet, for every fabrication and stupid conclusion he reaches, there's a commentator or critic who can hang him on his own petard.

One such opinion by the noted economist and former secretary of labor Robert Reich occurred the other day. From the very title of his piece "State of the Disunion," you know exactly where he's headed, and he gets there without wasting a metaphor or an example of Trump's ineptitude.
Trump discussing the state of union, Reich wrote, "is like a pyromaniac discussing lighter fluids. His goal is, and has always been, disunion."
Reich is certainly on point when he notes that Trump is consumed with being the main attraction, which of course conflates with his wizardry of distraction. He keeps himself at the center of things, Reich continues, and his mastery of divide and conquer "fuels his base and ensures that no matter what facts are revealed, his followers will stick by him."
What follows may be Reich's central thesis, his essential view of Trump: "He wants to distract attention from the biggest and most threatening divide of all: the widening imbalance of wealth and power between the vast majority, who have little or none, and a tiny minority who are accumulating just about all."
Neither the quest for unity nor the welfare of the community is at the core of Trump's policies. There is no contradiction between his domestic disregard and his foreign frivolities.
With each day, with each irreverent tweet, he reveals his ignorance and his lack of concern for bringing people together, for closing the social and political fissures that keep the nation's citizens fraught with anxiety.
Reich is absolutely right when he concludes, "Democratic leaders and candidates appear to understand that the largest threat to the state of the union—one that trumps all others, rendering it all but impossible to address anything else—is the deepening divide of wealth and power between the many and the few."
That he is so intimately tied to the powerful few, we insist again that to Make America Great Again—Trump Must Go!