Kermit Eady and Zakia Byrd join the ancestors
Herb Boyd | 2/14/2019, 12:08 p.m.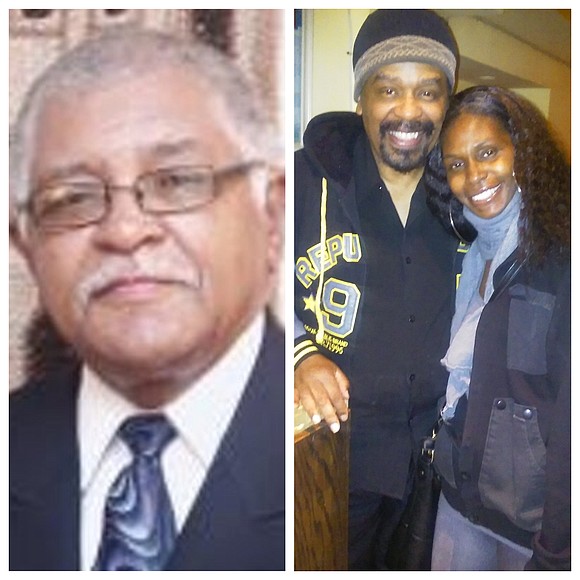 A celebration of life memorial service was held for Kermit Eady on Tuesday at St. Mark AME Church in Jackson Heights. Eady's death was reported by Larry Barton, his longtime associate, on Feb. 4. Eady apparently died of a heart attack.
Eady was the founder and president/CEO of the Black United Fund of New York. In 1979, Eady, along with several associates, founded the Fund to organize human and financial resources of Black and minority people. Initially it was capitalized at $8,000, but the Fund's assets swelled to more than $100 million in 20 years. The nonprofit Black United Fund of NY developed more than 400 units of affordable housing and purchased a radio station from where Eady broadcast his show, "The Empowerment Hour."
"Kermit Eady was a visionary who relentlessly and uncompromisingly advocated for Black economic empowerment. In the Black United Fund of New York, he created a model for Black America to witness and emulate, a model which is still relevant to our quest for Black economic empowerment today," said Dr. Ron Daniels, president of the Institute of the Black World 21st Century, with whom Eady enjoyed a profitable and progressive relationship, particularly on bringing assistance to a devastated Haiti.
The community was also grieving the loss of Imhotep Gary Byrd's daughter Zakia. According to Nyerere, Byrd's producer, Zakia succumbed last week after a lengthy struggle with Lupus. She was 43, the mother of four and a grandmother, and her funeral services will take place Feb. 14, in Georgia. Zakia was born and raised in Brooklyn. "She had a funny sense of humor," Nyerere said, "and she could have been a writer like her dad."
Both Kermit and Zakia are the recipients of blessings from their followers on the Internet and social media outlets.