Snow forecast for NY, NJ as large storm system approaches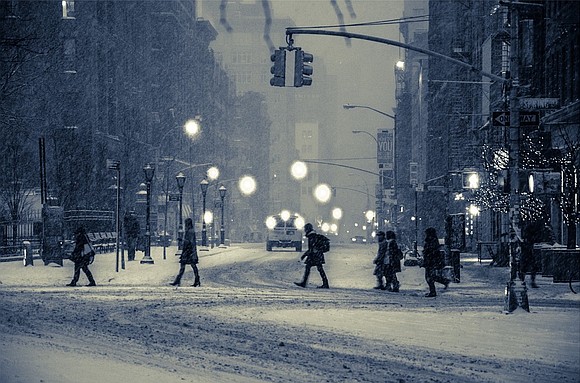 A large storm system will approach the region from the south bringing some snow for Wednesday, before turning into rain.
Winter Weather Advisories have been posted across the entire region from noon through about 1 a.m. Thursday as the storm will make travel quite treacherous as roads are expected to turn slushy during the afternoon, especially if it has not been treated. Around 1-3 inches of snow will be possible for the bulk the region before any changeover to rain begins Wednesday night.