Happy New Year!
Christina Greer Ph.D. | 1/3/2019, 12:17 p.m.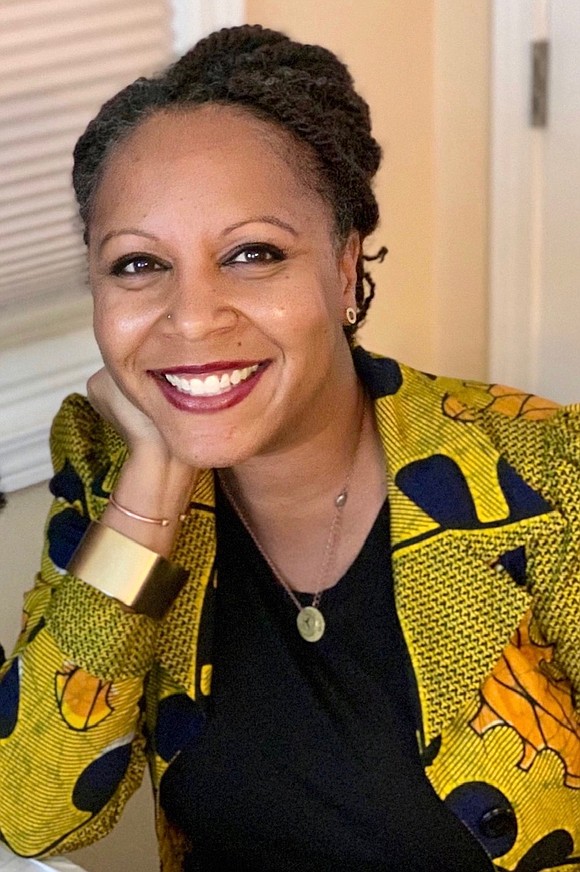 Welcome to 2019! Hopefully, the first few days of 2019 have been filled with a sense of energy and purpose. Some of you might still be recovering from holiday parties and late night revelry bringing in the New Year. Others of you might have had a quiet New Year's evening and brought in the New Year with close friends, family or members of your religious family. However you chose to celebrate, hopefully the beginning of 2019 has started off as a year filled with possibility and promise.
I was looking over some of my past New Year's columns and realized I have often written about the need for a positive and conscious spirit moving into the New Year. There are so many issues of great concern that need our dedication, our voices, our money and our resources. As the federal government appears to unravel under the mismanagement and mediocrity of the president, we must turn to our state and local leaders to be the stalwarts of the type of politics we deserve as a nation.
Even though 2019 is not a federal-level election year, it is not too early to start paying attention to individuals who are thinking about running for the House of Representatives or even the Senate. The Democrats witnessed a remarkable wave of diverse, progressive and highly energetic and qualified candidates descending on Washington, D.C., this January. None of those individuals decided to run on a whim. For many, it was several years and months of grassroots politics, small fundraisers and Herculean efforts to gain name recognition and traction. Unfortunately, far too many voters only pay attention to politics and elections mere weeks or even days before the election. Because of this widespread disinterest, many qualified candidates do not have the resources to maintain their campaigns, especially if they are competing against well-financed incumbents.
We can design the political landscape we wish to see, but it will take effort on our part. We will need to educate ourselves about issues, candidates who would best represent those issues and how we can use our respective resources to assist the candidate of our choosing.
Money is definitely always welcomed by aspiring candidates, but there are so many other ways you can assist. You can tell friends and family about the person you are interested in supporting and assist them in creating a voting plan and a way to further spread the platform and background of the candidate. You can host small fundraisers for the candidate, volunteer to pass out literature in your community or make calls to voters to make them aware of your candidate.
Hopefully, 2019 will be a year filled with promise and positive change. The best part of a fresh new year is knowing you can be that catalyst.
Christina Greer, Ph.D., is an associate professor at Fordham University, the author of "Black Ethnics: Race, Immigration, and the Pursuit of the American Dream," the co-host of the new podcast FAQ-NYC and the host of The Aftermath on Ozy.com.