Jennifer J. Parker—branding and building is her business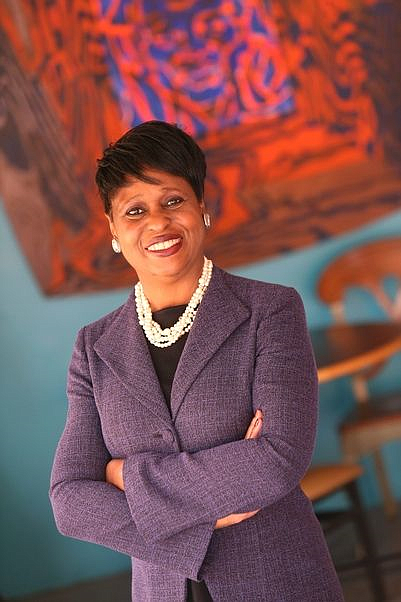 Parker became the first African-American chair of the Buffalo Niagara Convention and Visitors Bureau.
"It was truly a great accomplishment to earn this title," she said. "I hope to serve my community well!" She has also received several professional and community awards for her work. Parker is a proud member of the Western New York Regional Economic Council and serves as the co-communication chair of the WNY Women's Foundation Board. She is also a part of the Community Foundation for Greater Buffalo WNED Television, Buffalo Urban League, Leadership Buffalo, the Buffalo Niagara Partnership and the Advisory Board for Canisius College Women's Business Center. She has participated in the Buffalo Book Fair, Buffalo City Forum, Leadership Buffalo and WNED 970 AM. 
"For those who are interesting in becoming a public relations consultant, I do stress to make sure that this is something truly that you want do and to research the industry," she advised. "You don't want to go into it not knowing what you are signing up for. Being a PR consultant is one of the top 10 stressful industries, so you really need to make sure that you love it. Every day, I learned something new because of how diverse my clients are. It is also important to be creative and be able to make an impact by being able to tell their clients stories in all sorts of form—writing and digitally."
Parker concluded, "You really have to utilized and embraced the youth of intercommunication. And this is not just digital marketing but there's advertising, videography and all sorts of marketing."