Shutdown avoided? Maybe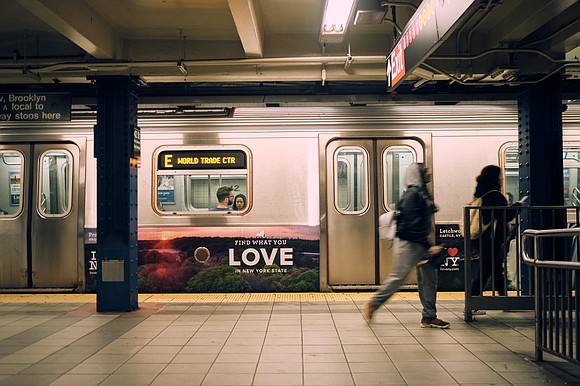 Cuomo told the New York Daily News editorial board that he wants to "blow up the MTA" and said he only has authority when "no one else wants it."
For his money, New York City Mayor Bill de Blasio was quick to hand over the MTA reins to Cuomo during an interview on "The Brian Lehrer Show" on WNYC.
"The state controls the MTA, the governor controls the MTA," said de Blasio. "I'm glad to see him looking for an innovative approach that will avoid all the disruption. And look, for the people of Brooklyn and the people of Manhattan who are going to bear the brunt of this—this is obviously wonderful news."
When it is all said and done, the MTA's customers, the citizens of New York City, will be the judge of the success of any plan that is implemented. Raskin of the Riders Alliance said that straphangers won't care about the length of time it takes to get done as long as it gets done.
"At the end of the day, what riders care about is whether the L train is repaired for the long term, and how much disruption it will take to get there," said Raskin. "The governor's plan may or may not work, but you'll pardon transit riders for being skeptical that a last-minute Hail Mary idea cooked up over Christmas is better than what the MTA came up with over three years of extensive public input."
Raskin concluded, "The governor raised many new questions, but he again settled an old one: It's certainly #CuomosMTA, and the fate of millions of angry transit riders is in his hands, not just on the L train but on every failing subway line citywide."