No heat, no hot water, no answers for public housing residents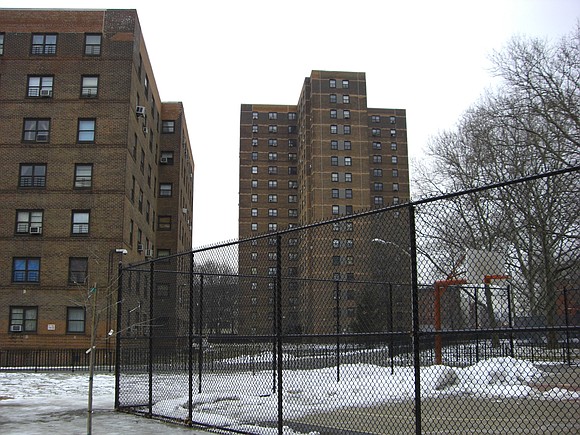 Barbara Hernandez is an assistant teacher and she says she's frustrated with the heat and hot water in her building at the Wagner Houses in Harlem.
"I can't shower before class," said Hernandez.
She's not the only one dealing with heat problems.