Harlem's HypeThaKid goes viral with her first song 'Did'
OLAYEMI ODESANYA | 1/17/2019, 4:45 p.m.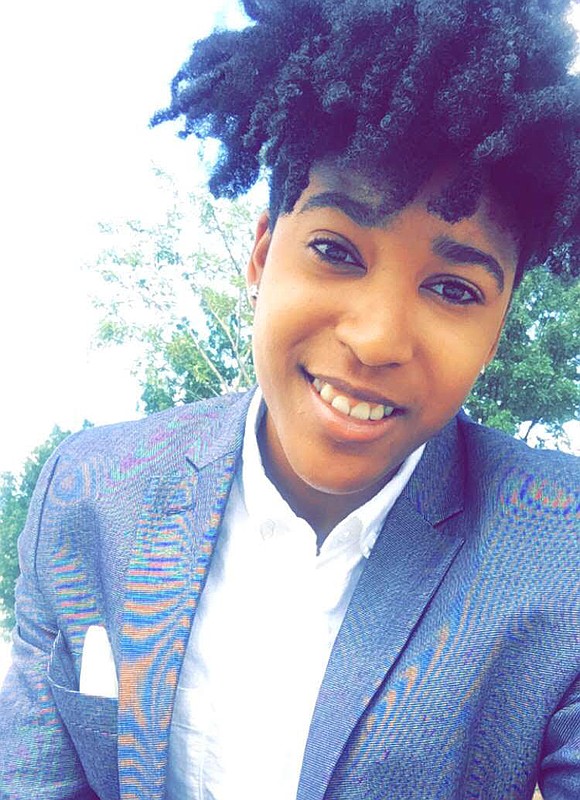 Abulu, who also mentors other young people, explained her struggle with anxiety and depression. She said she offers advice to those who are going through similar situations.
"Especially in the Black community, mental health isn't really talked about," she said. "It is very on a down-low, and we are told to 'get over it' or 'it's not a serious issue.' And I really want to encourage people to seek help. My dad always told me that if I could talk someone out of committing suicide, why can't I have a similar approach with my own personal issues? There are so many resources and people who are willing to help within their community. Please use them to your advantage!"
As Abulu continues on her musical journey, she hopes to inspire others to follow their dreams. "In whatever path I am destined to take, I hope to motivate those who don't fit the status quo to continue and believe in their dream," she said. "Look at me, from someone who never had recognition for my work started to blow up on this one song. So you never know unless you put yourself out there."
For more information about Abulu, you can find her on all social media handles @HypeThaKid.