MLK-Themed Study Reveals States with the Most Racial Progress
Stacy M. Brown, NNPA Newswire Correspondent | 1/18/2019, 9:04 a.m.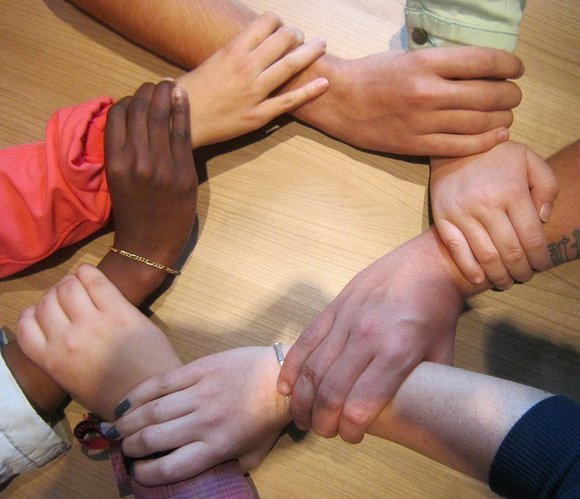 The authors also noted that views on systemic racism differ sharply across racial lines. According to a survey by the Pew Research Center, 92 percent of blacks said that "whites benefit a great deal or a fair amount from advantages that blacks do not have."
In contrast, only 46 percent of whites agreed with that statement.
"The racial wealth gap between blacks and whites in the U.S. is due to structural racism, which have advantaged average white families and historically restricted wealth building opportunities among blacks," said Caryn Bell, a WalletHub expert and assistant professor in the department of African American Studies at the University of Maryland.
"Some of these policies were 'color-blind' but at times inadvertently — and many times specifically — restricted blacks from these opportunities," Bell said. "Because wealth building is generational, the policies and programs of the past that advantaged whites and restricted blacks have effects today and are the root causes of the huge racial wealth gap we see today," she said.
The key to addressing racial inequality is acknowledging the existence of race-based inequities, said Mamadi Corra, a professor in the sociology department at East Carolina University.
"But acknowledging the existence of racial inequality also requires following up with actions aimed at mitigating it," Corra said.
"It follows that states that have been more successful are those that acknowledge the existence of racial inequality, and also follow this acknowledgement with actions to address inequality. And, I think it begins with education. Without directly naming any states, some have actively reduced support for public education, while others have increased or, at the least, maintained support," he said.