DOL announces recruitment for operating engineer apprentices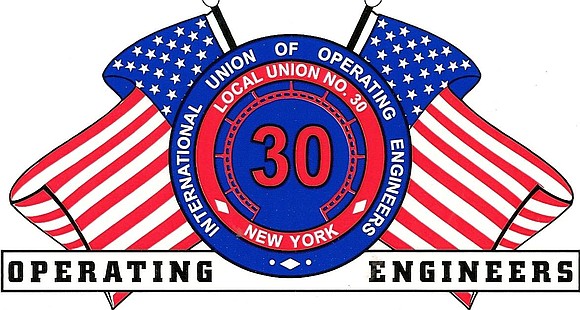 A local union is looking for a few good men and women for stationary engineer apprenticeships.
The New York State Department of Labor announced that Local Union #30 and The Joint Apprenticeship and Training Committee for Operating Engineers will conduct a recruitment from Jan. 28 to Feb. 8 for 25 stationary engineer apprentices.
According to the DOL, applicants must meet a number of requirements, including being 18 years old, having a high school diploma or a high school equivalency diploma, legally able to work in the United States, signing a statement indicating that they're physically able to perform the work, willing to work rotating shifts (including weekends and holidays), having a valid driver's license to operate company vehicles, having reliable transportation to and from work and providing DD-214, Certificate of Release or Discharge from Active Duty, if applicable, after selection and before indenture.
Local #30 will also administer a comprehensive math exam to all applicants who successfully file an application. The highest scoring 60 applicants will be offered the opportunity to take the Specific Aptitude Test Battery administered by the DOL. The dates for all testing will be provided after the applications are received. Applicants will be disqualified for a score of less than 85 percent on the comprehensive math exam.
For more information, applicants should contact the nearest DOL office or Local Union #30 at 718- 847-8484 ext. 239. All applications have to be returned via U.S. Postal Service certified mail and postmarked no later than March 1, 2019.