Activists: Israel Anti-Boycott Act unconstitutional
SAEED SHABAZZ | 1/24/2019, midnight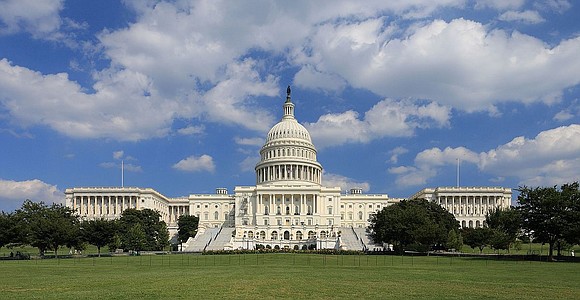 Nothing in the Israel Anti-Boycott Act restricts constitutionally protected free speech. The bill only regulates commercial conduct intended to comply with, further or support unauthorized foreign boycotts," stated the AIPAC on their website (www.aipac.org). Requests for comment from the AmNews have not been returned by the AIPAC.
Omar Shakir, Palestine & Israel Director at Human Rights Watch speaking to the AmNews from Israel said the bill is quite "problematic."
"The reality on the ground is that for over a half of a century Israel has been maintaining an ugly occupation of Palestinian territories," said Shakir. "Palestinians have been deprived of their most basic civil rights, and on a daily basis are treated differently—a decades-long serious human rights abuses. For too long the U.S. has turned a blind eye to Israeli abuses of Palestinian rights."
Kristian Davis Bailey, head of the grassroots organization Blacks for Palestine, explained to the in an email that "solidarity between the Black and Palestinian movements has witnessed resurgence since 2014, when people began to make connections between state violence in Ferguson, Mo. and the Gaza."
Davis has opined that the Zionist lobby might believe that they are losing the battle for public opinion in the U.S. "Through the anti-BDS legislation, the Zionist lobby seeks to prevent grassroots support for Palestinian rights," he said.
Davis continued, "Members of the Congressional Black Caucus opposed apartheid in South Africa, advocated sanctions against the regime, and even called for the release of political prisoners. Yet if they oppose apartheid against Palestinians, they risk losing donors and even losing their jobs if they break from the party line on Israel."
"The history of boycotts has been a crucial part of nonviolent movements across this country since this country has existed, and the notion that boycotts should be made illegal because the target is Israel is an outrage. What would Rosa Parks say?" Bennis said.