Health package introduced by State Assembly aims to address mortality among Black mothers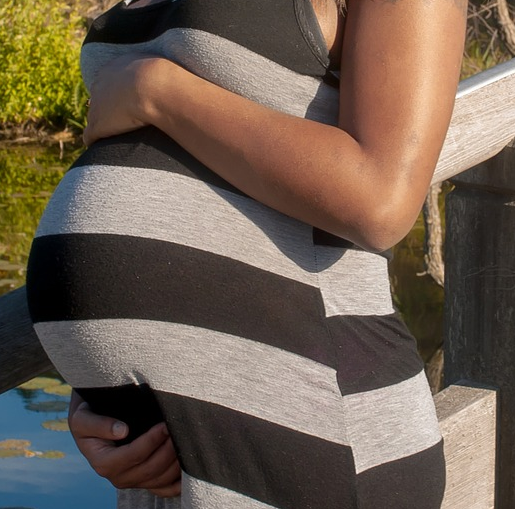 New Jersey ranks 47th in the nation for maternal mortality, with 37.3 deaths per every 100,000 live births. Black women in the Garden State are five times more likely than white women to die of pregnancy-related complications.
New health legislation, consisting of 14 bills, recently passed in the State Assembly hopes to not only address the problem but also to generate ways to improve things. Assemblywoman Shanique Speight in Newark is leading the charge after her own experience in childbirth, during which she delivered all four of her children by C-section. Her husband's mother died three days after giving birth to him.
"I have given birth to four children, all by cesarean section," said Speight, who serves on the Women and Children Committee and the Health and Senior Services Committee and spoke at the hearing. "I really wish there had been the type of education being proposed in this bill-package when I delivered my children. If I had been made fully aware of the various maternal health and delivery options, maybe I could have experienced at least one vaginal birth."
In an effort to raise awareness, provide education and offer evidence-based solutions for the problem, the Assembly Health and Senior Services and the Women and Children committees held a joint hearing at which they discussed a package of bills that was introduced last week.
The bills specifically address the issue of African-American women and why they are at such higher risk of dying of pregnancy complications than white women.
Among the bills introduced are protocols and treatment guidelines for general hospitals providing maternity care, Medicaid coverage to eligible pregnant women for a year beginning on the last day of pregnancy and the development of interconception care resources to enhance postpartum care for women.