Harlem resident tackling youth unemployment with grant from Coca-Cola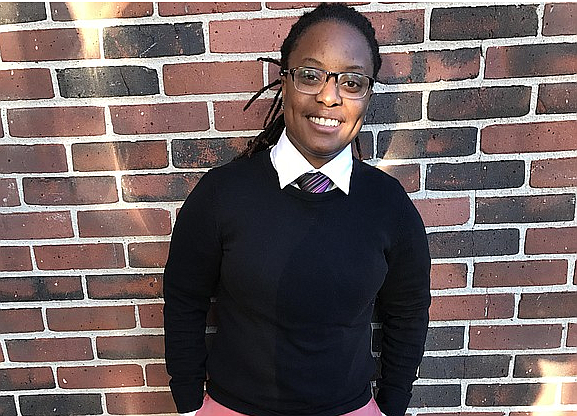 S.J. Weathers, 23, of Harlem, is the winner of the Dear Future New York City Challenge. Through the challenge, Weathers' idea to address opportunities in the workforce for young adults in the New York City-metro area will be brought to life with a $30,000 grant from Coca-Cola
Weathers will work closely with Liberty Coca-Cola and its nonprofit partner, Per Scholas, as well as local Coca-Cola Scholars to implement the idea, which was selected from nearly 1,000 submissions from young adults across the country.
With the help of the grant, Weathers will work with Per Scholas to provide young adults with career skills, technical training and opportunities for networking. The idea was inspired by Weathers' personal experience with Per Scholas as an alumni of the organization.
Weathers noted that Per Scholas' 15-week IT Support course taught various IT skills and provided industry-recognized certifications, which can jump-start careers.