NYC to pay $3 million to settle Kalief Browder lawsuit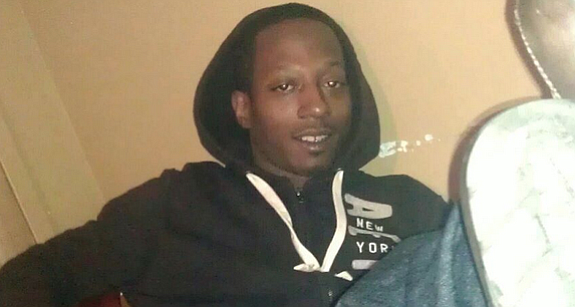 New York City will pay $3 million to the family of Kalief Browder, whose long detention in solitary confinement and suicide at age 22 made him a symbol of a broken justice system, city officials said Thursday.
Browder was 16 when he was arrested in 2010 and accused of robbing a man of his backpack, a crime he denied committing. Because his family couldn't afford to pay $3,000 bail, he spent three years at the city's Rikers Island jail complex awaiting a trial that never came, nearly half of it in solitary confinement.