NFL Super Bowl, Gladys Knight, and Colin Kaepernick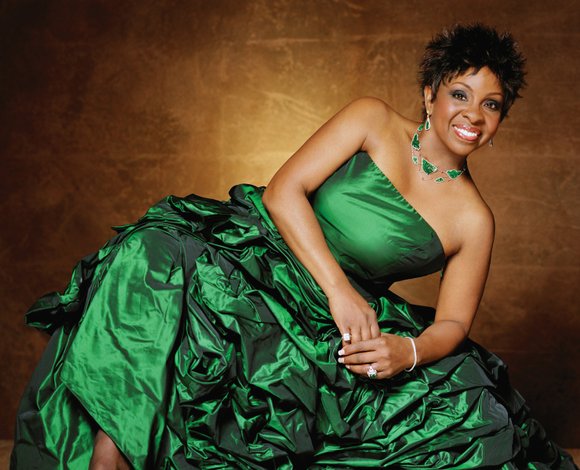 This isn't about Gladys Knight's right to perform at the Super Bowl; it surely isn't about the singing of the National Anthem and you can bet your bottom dollar this isn't about Colin Kaepernick playing QB in the NFL again. This is about the dueling souls of Black folks and the psychotic behavior of America.
The famed scholar, Pan Africanist and sociologist, W.E.B. Du Bois in his classic work, The Souls of Black Folks characterized the black dichotomy as, "twoness": as an American and as an African; two souls, two thoughts, two unreconciled strivings; two warring ideas in one dark body, whose dogged strength alone keeps it from being torn asunder. As a result of this "double consciousness," Du Bois adds, "African Americans suffer from a damaged self-image shaped by the perceptions and treatment of white people." Knight and Kaepernick evince these opposing identities and will superimpose these irreconcilable differences onto our TV screens on Super Bowl Sunday.