Community Calendar: January 31 - February 6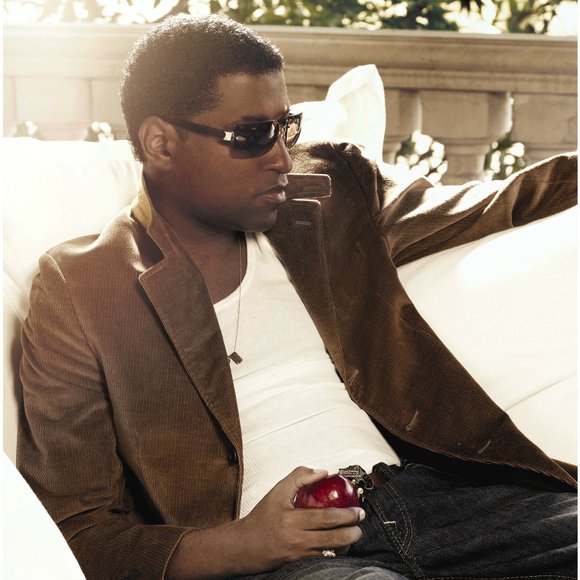 Greetings! Oscar night is coming in a month with "Black Panther" and "Green Book" earning multiple nominations, including Best Picture nods. Spike Lee has scored multiple nominations for Best Picture, Best Director and more from the Academy Awards for the first time in his amazing career for 'BlacKkKlansman." Regina King "If Beale Street Could Talk" and Mahershala Ali of "Green Book" both received Best Supporting Actor-Actress nominations.
THEATER
"M L: The King Years 7 to 34" Celebrating the living legacy of Rev. Dr. Martin Luther King, Jr. Friday, Feb. 1, 2019, at 6 p.m. Featuring Michael Green as Rev. Dr. Martin Luther King, Jr. Admission Required. 1199 SEIU Martin Luther King Labor Center, 310 West 43rd Street, Manhattan. For info or bookings: M. Green (646)488-9576 or shadesoftruththeatre.com@gmail.com. Visit: EventBrite.com
The annual "The Fire This Time Festival" returns for its 10th season at the Kraine Theater in the East Village. The two-week event, which celebrates the work of Black playwrights, features eight writers this year, the most the festival has seen according to its founder and producer Kelley Girod. To honor the milestone anniversary, organizers will celebrate it with a panel discussion on pertinent current issues and all the stories to come out of the festival. Kraine Theater, 85 E. Fourth St. at Second Avenue, Manhattan. Now through Feb. 1 at 7 p.m., Feb. 2 at 3 p.m. and 7 p.m., and Feb. 3 at 3 p.m. Call 212-777-6088 or visit www.horsetrade.info.
"The Lion King." Minskoff Theatre, 200 W. 45th St., New York, N.Y. Visit minskofftheatre.box-officetickets.com.
"Kinky Boots the Musical." Al Hirschfield Theatre, 302 W. 45th St., New York, N.Y. Visit www.kinkybootsthemsuical.com.
"The Artivist: The Bayard Rustin Story," a solo show telling the story and life of civil rights activist Bayard Rustin through speeches, songs, monologues, letters and documentary footage. Written-directed by Carla Alleyne. Jan. 24 until Feb. 17. Thursday, Friday and Saturday at 8 p.m. and Sunday at 3 p.m., East Village Playhouse, 340 East Sixth St., New York, N.Y., home of the CityKids Foundation.
"Choir Boy," by Alvin McCraney, Oscar-winning screenwriter of "Moonlight." A talented student has been waiting for years to take his rightful place as the leader of a legendary Gospel choir. But can he make his way through the hallowed halls of this institution if he sings in his own key? Now through Feb. 24. Samuel J. Friedman Theatre, 261 W. 47th St., Manhattan. For information, call 212-239-6200 or visit www.Telecharge.com.
MUSIC
"Amateur Night at the Apollo," every Wednesday night at 7:30 p.m. World famous Apollo Theater, 253 W. 125th St., Harlem, N.Y. For information, visit www.apollotheater.org.
Will Downing, Thursday, Feb. 7 at 8 p.m., Sony Hall, 235 W 46th Street, Manhattan. For info call (212) 997-5123 or Visit: sonyhall.com.
Kenny 'Babyface' Edmonds, Thursday, Feb. 7 at 8 p.m. NYCB Theatre at Westbury, 960 Brush Hollow Road, Westbury, N.Y. 11590. For information, visit www.ticketmaster.com.
Toni Braxton with special guests SWV – "As Long as I Live Tour," Thursday, Feb. 7 at 8 p.m., King's Theater, 1027 Flatbush Ave., Brooklyn, NY 11226. For information, visit www.ticketmaster.com.