NYCHA to get federal monitor: Ben Carson, Mayor de Blasio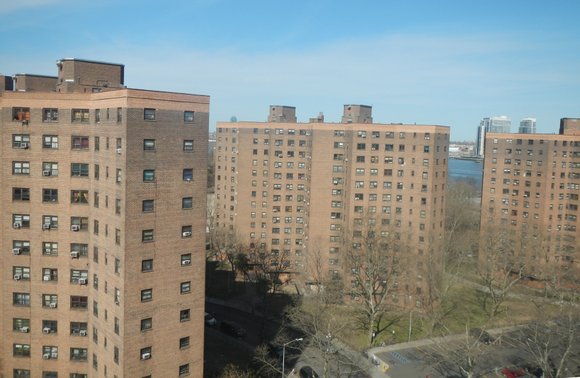 Housing Secretary Ben Carson announced Thursday a federal monitor will supervise reforms meant to better living conditions at the New York City Housing Authority.
The monitor is expected to be hired in the coming weeks, Carson and Mayor Bill de Blasio said at a news conference. The mayor said he will have the final say over who gets the job.