Smith gives coaching insight into Super Bowl LIII
Lois Elfman | 1/31/2019, 1:04 p.m.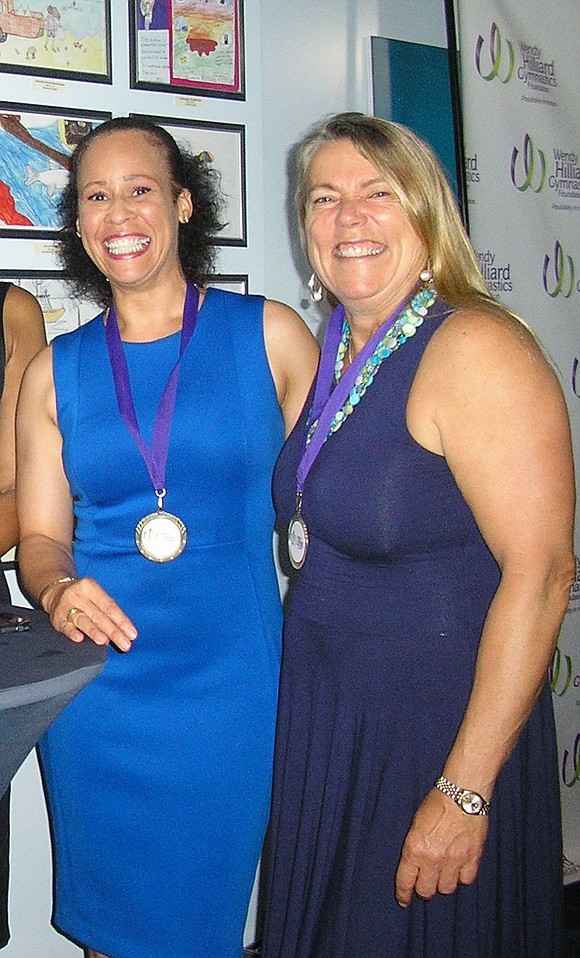 "The Rams need to stop Tom Brady," said Collette V. Smith of this weekend's Super Bowl matchup between the New England Patriots and the Los Angeles Rams. Smith was a coaching intern at the New York Jets training camp in 2017, making her the first female coach in franchise history and the first African-American female coach in the NFL.
"The way you stop Tom Brady is to get him in the pocket," she continued. "That means that when Tom Brady has his offensive line defending him and he's got time to see where he's going to throw that ball, that's what Tom Brady needs—to have time to throw that ball…The Rams' defense needs to shut Tom Brady's offensive line down if they want a chance at winning Super Bowl LIII."
Queens native Smith, 49, grew up loving the game of football and wanting to play, but there were no opportunities for girls. Her dream came true in her 40s when she got to play for the New York Sharks of the Independent Women's Football League. She went on to coach and be a marketing executive for the Sharks. She was invited to spend time at Jets practices, and then former Jets coach Todd Bowles offered her the position working with defensive backs during training camp.
"The most amazing part of it was to get messages from fathers that said they had daughters who had never watched football until they heard about me. Also, hearing from girls saying, 'I've always loved football, and I'm going to play now.' I didn't realize that I was helping to enhance, empower or inspire others, but it did," said Smith, founder of Believe N You, Inc., an organization with the mission to empower African-American, underserved and marginalized youth.
Smith also noted that the Patriots' corners and safeties are strong, fast and quick. The Rams will have to watch out for the Patriots' defense.

Smith will be in Atlanta for Super Bowl weekend. She is a Power of Influence awardee (event Feb. 1) and she will be making other appearances, including at an NFL Legends party. She'll watch the game at a former NFL player's home, preferring to skip the hoopla at the stadium.
"I want to watch the game the same way I watch any regular season or playoff game," said Smith. "I'm also going to have the game recorded, so when I come back to New York I can really watch it."