H. Carl McCall honored at retirement tribute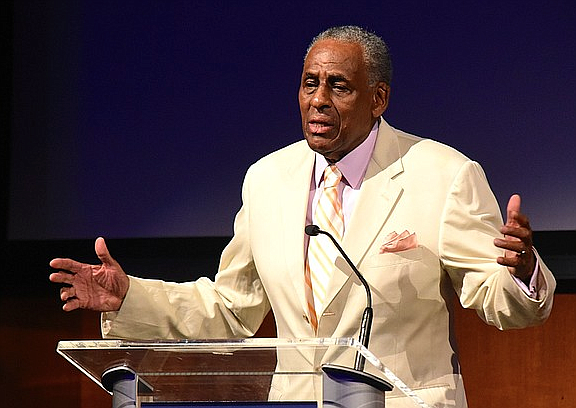 A galaxy of New York's political and business luminaries hosted a retirement celebration to pay tribute to the legendary H. Carl McCall, outgoing chair of the SUNY board of trustees and the first African-American elected to statewide office in New York. Appropriately named "A Legacy of Empowerment"—A Retirement Celebration for H. Carl McCall, the event celebrated a remarkable and venerated career that includes many top posts including state senator, comptroller, commissioner, ambassador to the United Nations and more.
The event took place Thursday, June 27, 2019, at Fashion Institute of Technology in Manhattan. Proceeds benefit the newly established McCall Scholarship that will provide assistance and mentorship to SUNY students in pursuit of public service.