Woman arrested after mom fatally stabbed in Brooklyn subway station: police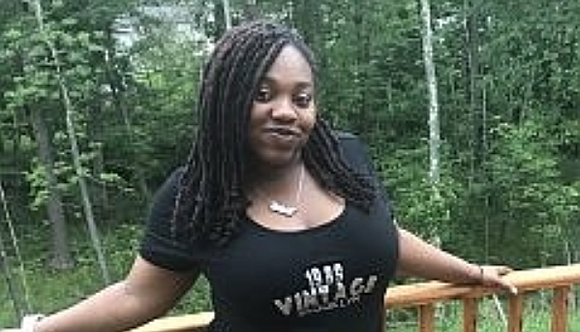 A woman has been arrested for allegedly stabbing a Brooklyn mother to death in a subway station late Monday night after a fight that started on the train, authorities said.
According to police, it all began Monday night just after 9 p.m. when Latanya Watson, 30, got into a fight with the 20-year-old suspect on a train approaching the Sutter Avenue-Rutland Road/East 98 Street station on the No. 3 train line in Brownsville, Brooklyn.