Michigan governor OKs highway honor for Aretha Franklin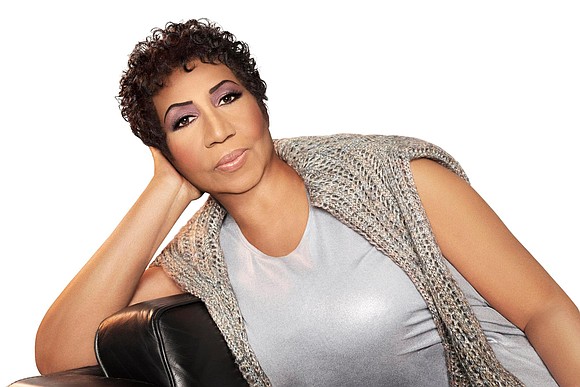 Michigan's governor has signed legislation honoring the late Queen of Soul with a highway designation.
Gov. Gretchen Whitmer on Monday approved the bill to designate a portion of M-10 in Detroit as the "Aretha L. Franklin Memorial Highway." Franklin died in Detroit last year after battling pancreatic cancer.