Imhotep's Guide To Black Events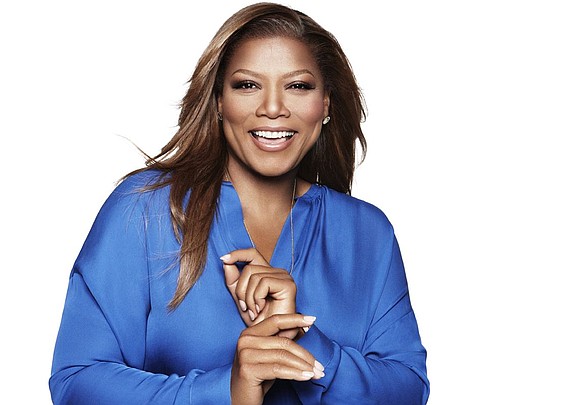 Greetings! Our GBE Black Media Month 2019 opens up with a global sigh of relief, now that word has it that my longtime friend, beloved collaborator, brilliant multi Grammy Award winner and Motown icon, Steveland Morris aka Stevie Wonder, is successfully managing an apparent health challenge with his kidneys. Word at press time from the Wonder camp is that Stevie is in great spirits, handling the crisis and currently scheduled to meet touring commitments overseas. Wonder is also the proud owner of KJLH-FM radio in Los Angeles. Let's keep him in the light and in our prayers.
THEATER 
"Black Angels Over Tuskegee" is the story of the Tuskegee Airmen: six men who, together, embarked upon a journey to become pilots in the United States Army Air Forces. Writer, director, actor Layon Gray. The play exposes the still incredible, heroic story and dedication of the men who exhibited the courage to excel, in spite of all the overwhelming odds against them. Actors Temple Theatre, 339 West 47th Street, Manhattan. For information, call 212-239-6200 or visit: www.Theactors temple.org /
"Ain't Too Proud" celebrates The Temptations' extraordinary journey from the streets of Detroit to the Rock & Roll Hall of Fame. Written by three time Obie Award winner Dominique Morisseau, choreography by 2019 Tony Award winner Sergio Trujillo. The Imperial Theatre, 249 West 45th Street, Manhattan. Now through July 31. For information, call 844-379-0370 or visit: 
www.secureboxoffice.com.
"Sistas" produced by three-time Tony winner Hinton Battle and directed by Kenneth Ferrone. Five women prepare to bury the matriarch of their family. The women discuss their family history and the history of African-American women through popular music, spanning from Billie Holiday to Beyoncé. Luke's Theatre, 308 West 46th Street, Manhattan. Saturdays and Sundays at 4:30 p.m. For information, call 212-239-6200 or visit: stlukestheatre.com/
"Native Son" Richard Wright's groundbreaking novel of oppression, freedom and justice comes to life onstage in this timely adaptation. Playwright: Nambi E. Kelley. Director: Seret Scott. In South Side Chicago of the 1930s, Bigger Thomas struggles to create a place for himself in a world whose prejudice has left him with few opportunities. The Duke on 42nd Street, Manhattan. First Preview: July 17/Opening: July 28 through Aug. 24. For information, call 646-223-3010 or visit:
www. dukeon42.org/
MUSIC
Hall of Fame awardees The Isley Bros announce their "You Make Me Want To Shout" 60th anniversary tour. For more information, visit: www.theisleybrothersofficial.com.
The 2019 season of Capitol One City Parks Foundation SummerStage, with nearly 100 free and benefit performances from 200 artists in Central Park and 17 neighborhood parks across NYC featuring the best music from around the world. For full schedule-location info, visit: cityparksfoundation.org/ calendar/
The Brooklyn Honors Concerts Series at Wingate Park is back Tuesday, July 16, with an Afro Caribbean celebration honor featuring Baby Cham, Spragga Benz and a live band tribute to reggae icons Bob Marley, Dennis Brown and Gregory Isaacs. Hosted by actor Leon, and WBLS's very own Dahved Levy and Brooklyn Borough President Eric Adams. Free admission for all. Gates open 6 p.m., showtime 7 p.m. For more information, go to www.