Outside of the limelight, Anguilla still a shining star
Sheryl Nance-Nash | 7/11/2019, 11:15 a.m.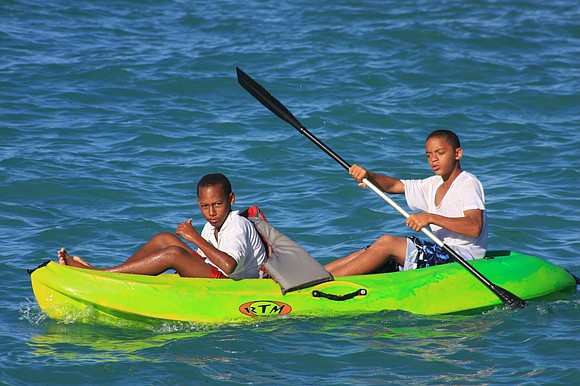 The island hosts festivals throughout the year. March is all about the Moonsplash Music Festival, a four-day event featuring top reggae talent and includes what some say is the world's best beach party. May is marked by the Lit Fest, where writers and lovers of literature from around the world gather to share their stories, struggles and successes through readings, workshops and networking events. (This year, Alice Walker was among those who presented.) The annual Anguilla Summer Festival is typically around the first Monday in August and is 11 days of fun. Folks from elsewhere in the Caribbean and around the globe come for the food, music, boat racing
and more.
Don't wait for a festival though. Any time is a good time to visit Anguilla. There are five-star hotels, private resorts, boutique properties and villas for rent. Zemi Beach House and The Reef By CuisinArt Anguilla are popular. Another standout is Black-owned Paradise Cove and Resort. The staff will look after you like you are royalty. The food is yummy, like grandma's cooking and authentic Anguillan. You will feel right at home.
Locals say once you visit, you'll be a repeat offender. They'll tell you as you leave, "See you later."