Women's suffrage forged by founding sisters: Happy Birthday to Ida B. Wells
7/16/2019, 10:32 a.m.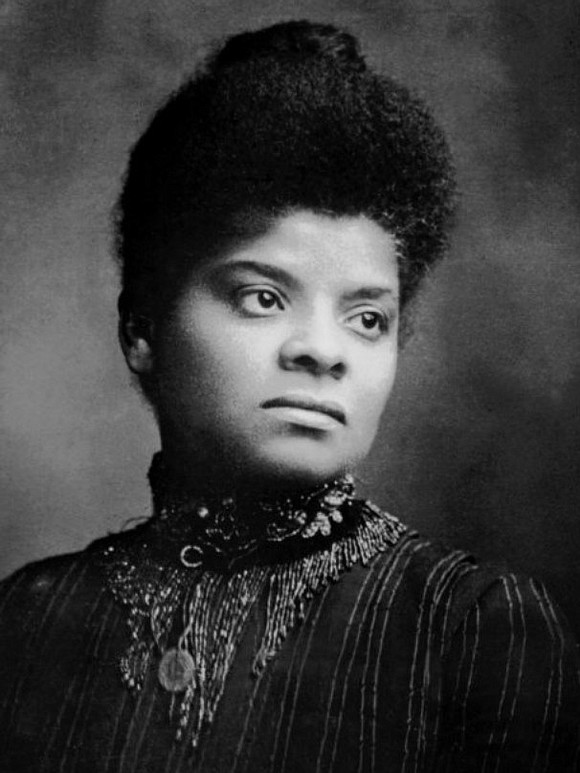 "The people must know before they can act, and there is no educator to compare with the press."
So proclaimed Ida B. Wells-Barnett, who fearlessly shined a light with words on the abominable dark days after slavery and into the 20th century.
Journalist, publisher, author, activist, and suffragist leader, Ida B.'s spirit soars. July 16 marks the 157th anniversary of her birth. Blood, sweat, and ink sealed her legacy and the future of a nation still struggling to be whole.