Eric Garner's family demands justice as officer won't face federal charges in chokehold death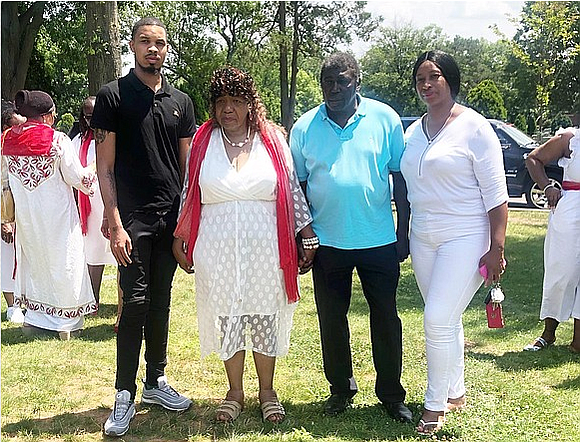 Five years ago, Eric Garner uttered his last words, "I can't breathe" during a confrontation with the NYPD.
Officers were attempting to arrest Garner on charges he sold loose, untaxed cigarettes outside a Staten Island convenience store. He refused to be handcuffed, and officers took him down.