Heat wave expected to hit the New York, New Jersey area
7/17/2019, 10:49 a.m.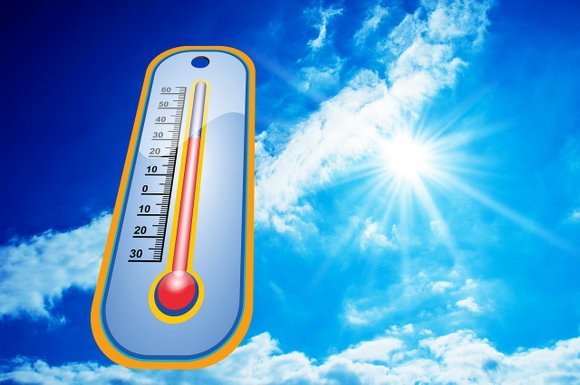 A prolonged stretch of extreme heat and humidity is on the way and poised to bake the Big Apple. A Bermuda High will set in place, bringing temperatures up into the 90s. Heat indexes will be rather intense with feel-like readings as high as 110 degrees during the weekend. Between now and then, we'll also deal with the remnants of Barry, which could bring heavy rain and localized flooding starting Wednesday afternoon and into Thursday.