New York raises statewide smoking age to 21
7/17/2019, 10:52 a.m.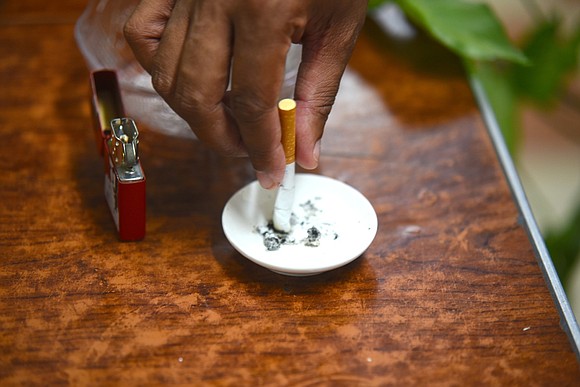 New York is the latest state to raise its smoking age from 18 to 21 in an effort to discourage teens from getting hooked.
The change was signed into law Tuesday by Gov. Andrew Cuomo and will take effect in 120 days. It applies to traditional cigarettes as well as electronic cigarettes and vaporizers.