Community Calendar July 18 - July 24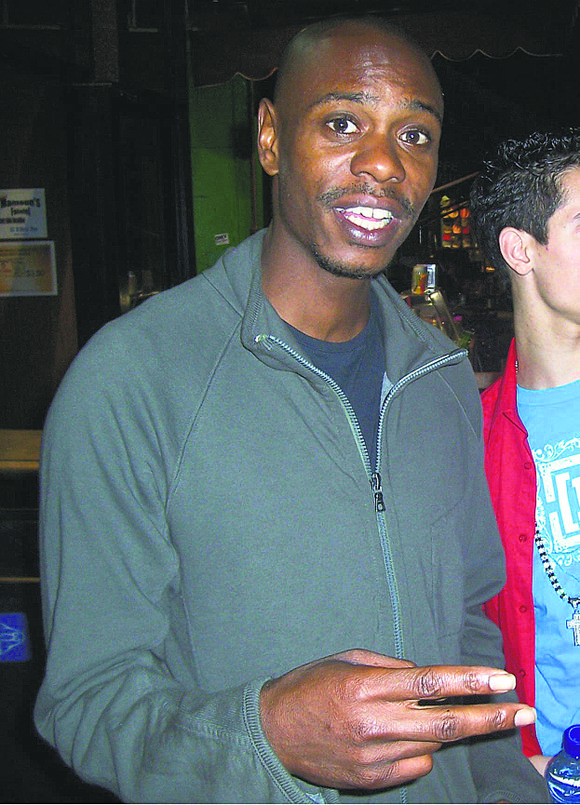 THEATRE
"Toni Stone" written by Lydia R. Diamond, directed by Tony Award winner, Pam MacKinnon and featuring April Matthis in the title role, is a baseball story for the ages. Toni Stone is the first woman baseball player to go pro in the Negro Leagues, and the first woman ever to play professionally in a men's baseball league. Roundabout Theatre, 1530 Broadway, Manhattan. Through Aug. 11 only. For information, call 212-719-1300 or visit: www.rounda
bouttheatre.org
"Sistas" produced by three-time Tony winner Hinton Battle and directed by Smash's Kenneth Ferrone. Five women prepare to bury the matriarch of their family. The women discuss their family history and the history of African-American women through popular music, spanning from Billie Holiday to Beyoncé. Luke's Theatre, 308 W.46th Street, Manhattan. Saturdays & and Sundays at 4:30 p.m. For information, call 212-239-6200 or visit: stlukestheatre.com/
"Ain't Too Proud" celebrates The Temptations' extraordinary journey from the streets of Detroit to the Rock & Roll Hall of Fame. Written by three time Obie Award winner Dominique Morisseau, choreography by 2019 Tony Award winner Sergio Trujillo. The Imperial Theatre, 249 West 45th Street, Manhattan. Now through July 31. For information, call 844-379-0370 or visit: www.
secureboxoffice.com.
"Black Angels Over Tuskegee" is the story of the Tuskegee Airmen: six men, embarking upon a journey to become pilots in the United States Army Air Forces in spite of all the overwhelming odds against them. Writer, director, actor, Layon Gray.Actors Temple Theatre, 339 W. 47th Street, Manhattan. For information, call 212-239-6200 or visit: www.Theactors temple.org
"Native Son" Richard Wright's groundbreaking novel of oppression, freedom and justice in the South Side Chicago of the 1930s comes to life onstage in this timely adaptation. Playwright: Nambi E. Kelley. Director: Seret Scott. The Duke on 42nd St., Manhattan. First Preview: July 17/Opening: July 28 thru Aug. 24. For information, call 646-223-3010 or visit: www.
dukeon42.org/
MUSIC
Lionel Ritchie brings his "Hello" tour to NYC and Radio City Music Hall, 1200 Sixth Ave., Manhattan, Wed-Thursday July 17-18. From his Motown funk band, The Commodores, to his all time classic ballads and award winning work as an electric solo artist, Ritchie has become a global pop-soul legend. For information, call 800-440-8539 or visit: radiocitymusichall.com
Amateur Night at the World Famous Apollo Theater: Apollo "Teen Takeover" Friday July 19. For information, visit: apollotheatre.org
The 2019 season of Capitol One City Parks Foundation "SummerStage," with nearly 100 free and benefit performances from 200 artists in Central Park and 17 neighborhood parks across NYC featuring the best music from around the world. Capitol One City Parks SummerStage presents: for full schedule-location info, visit: cityparksfoundation.org/calendar/
Brooklyn Borough President Eric L. Adams invites all to the Brooklyn Honors Wingate Concert Series, as they honor the career achievements of artists in gospel, hip-hop, R&B and Afro-Caribbean music, many of which were born, raised and still reside in Brooklyn. The public is invited to a live celebration of music. Free admission for all. Gates open 6 p.m.; showtime 7 p.m. for more information and the full lineup go to www.wingateconcertseries.com
Jazzmobile's 55th anniversary! Jazzmobile's annual free summer mobile concert series returns to the parks and streets of NYC neighborhoods, in all 5 boroughs! Visit: www.jazzmobile.org