Joy of Jazz producer Mantwa Chinoamadi
Ron Scott | 7/18/2019, 2:42 p.m.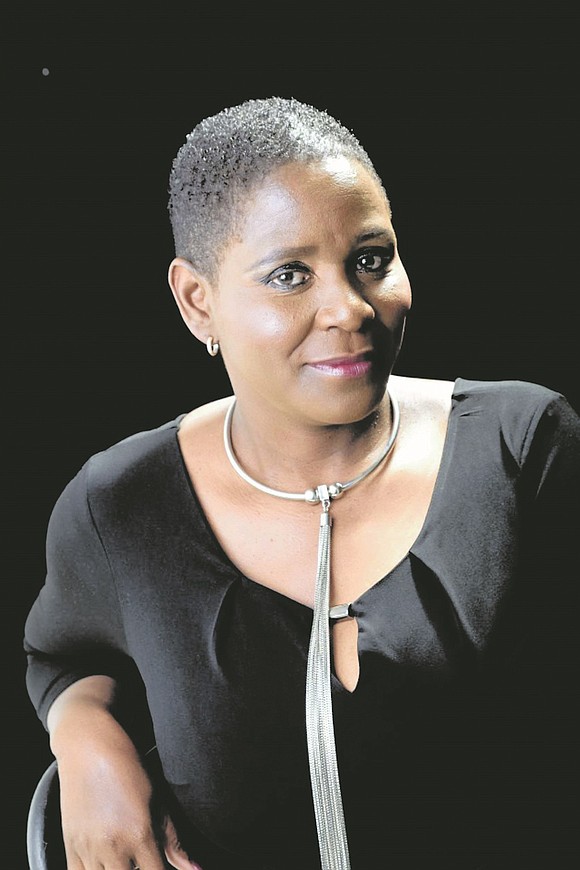 This spring, Johannesburg, South Africa will groove to the organic rhythms of jazz as the city celebrates the 22nd Standard Bank Joy of Jazz festival from Sept. 26-28. Musicians from around the world will visit this ancestral soil to share interpretations of this music called jazz and its multigenres that have become an international force with deep roots that sprouted from this continent of the motherland.
The festival will open with trumpeter, composer, Pulitzer Prize for Music winner and artistic music director Wynton Marsalis and his 15-piece Jazz at Lincoln Center Orchestra, at Sandton Convention Centre. His band will share honors with Marcus Wyatt & The ZAR Jazz Orchestra. The South African trumpeter was specifically chosen by Marsalis to celebrate jazz as a shared value in the struggle to perfect freedom and democracy in South Africa and the United States. The two rise to showcase the jazz traditions from these
two countries.
"Music lovers are in for a treat," said executive producer Mantwa Chinoamadi. "We are excited about this year's Standard Bank Joy of Jazz. We want our festival patrons to not only experience the music, but to also live it."
In the world of jazz that is dominated by men in every aspect of the music it is refreshing and inspiring to see Chinoamadi, an African woman, as the executive producer of a major international jazz festival. Ironically, she is maybe the only Black woman and one of the few females holding such a position in jazz. There are maybe two Black women producing jazz concerts and festivals in the United States that include Jackie Harris, Greer Smith's annual Jazz in the Valley Concert in Poughkeepsie, New York, and Janis Burley-Wilson
in Pittsburg.
"It took years of educating my other counterparts that I am first a producer and the fact that I am a woman should not be a denominator," says Chinoamadi. "I am a very competitive person and always wanted to infiltrate this male dominated space and do great whilst I am at it. My wish is to see more strong-willed young women venturing in to the industry as leaders in this space."
Chinoamadi realized early on she was a natural born coordinator with a passion for organizing events that started with friends' and family gatherings and birthday parties of any magnitude to large-scale productions. "Peter Tladi, the executive producer of the Standard Bank Joy of Jazz, mentored me. He acknowledged my potential and capabilities from a young age," she said. "He encouraged me to sharpen my skills with an academic qualification in project management.  Of course, my love for music and the arts featured in the mix and so as the cliché goes… the rest is history."
One key factor that rings true around the world for success is to surround your self with good people. While sitting in one of her bustling offices (a conference room in the designated festival headquarters at the Southern Sun Hotel) for an hour or so it was evident her staff of publicists, transportation, festival reservationists and the like were quite competent. She says, "I've surrounded myself with a team that complements my strengths and overshadows my weaknesses." Her motto is "team work makes the dream work."