Rev. Crawford is ready for this national assignment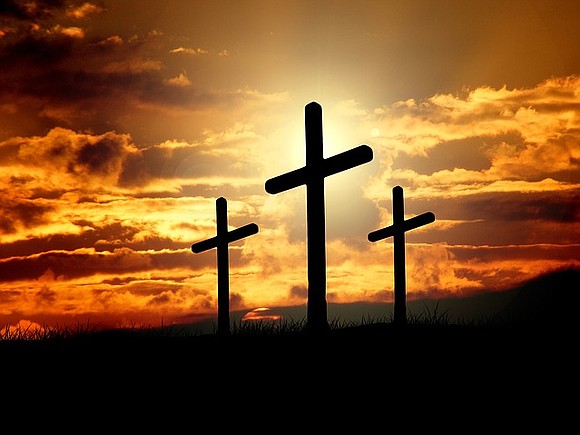 The National Black Church Initiative, a faith-based coalition of 34,000 member churches comprised of 15 denominations and 25.7 million African-Americans under the leadership of the Right Most Rev. Anthony Evans, is proud to appoint the Rev. Stacey Crawford as its first national minister. His primary assignment is to work with both the Rev. Evans and the Rev. Dr. Sheldon Williams to help implement the new NBCI Black Church Revival Program.
Evans, president of the National Black Church Initiative, says, "NBCI is proud and honored that the Rev. Stacey Crawford has accepted this position. We are very fortunate to have him in this important role. Rev. Crawford has all the necessary tools to make the Black Church Revival project extremely helpful to all Black churches in the country. God told me to give him this opportunity.  His professional experience, the gift of the Holy Spirit, as well as a calling on his life fully equip him for this unique challenge." 
This program consists of raising a million prayer warriors; helping to bring back 10 million Black men to Christ and the church; and reconnecting the Black church with the Black community by creating programs that are needed such as pre-marriage and marriage programs, in addition to individual and family counseling services and mental health. NBCI strongly believes that Crawford is the right person for this job. 
The Rev. Dr. Sheldon Williams will oversee Crawford's activities around the country. The Black Church Revival Project is scheduled to kick off in October 2019. In the meantime, there will be an installation service for Crawford sometime in September 2019.
The NBCI is a coalition of 34,000 African-American and Latino churches working to eradicate racial disparities in health care, technology, education, housing and the environment. NBCI's mission is to provide critical wellness information to all of its members, congregants, churches and the public.
Our methodology is utilizing faith and sound health science. NBCI's purpose is to partner with major organizations and officials whose main mission is to reduce racial disparities in the variety of areas cited above. NBCI offers faith-based, out-of-the-box and cutting-edge solutions to stubborn economic and social issues. NBCI's programs are governed by credible statistical analysis, science-based strategies and techniques, and methods that work. Visit our website at www.naltblackchurch.com.