Another Black woman-owned startup makes history — raises $1 million in funding!
7/23/2019, 11:28 a.m.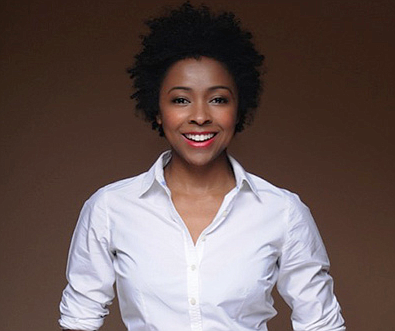 Founder & CEO Caroline Wilson, the brainchild behind AfroAvenue.com, created the website and app after securing first round funding of over $1 million from investors. Located in Tech City in London and with almost 100,000 followers across social media and a growing member base AfroAvenue.com has come a long way. The site is free to join and is a global urban social media e-commerce platform, which allows its users to connect, share, buy, sell and discover with other members of its global community.