Philadelphia fires 13 officers for racist Facebook posts
Stacy M. Brown, NNPA Newswire Correspondent | 7/24/2019, 11:01 a.m.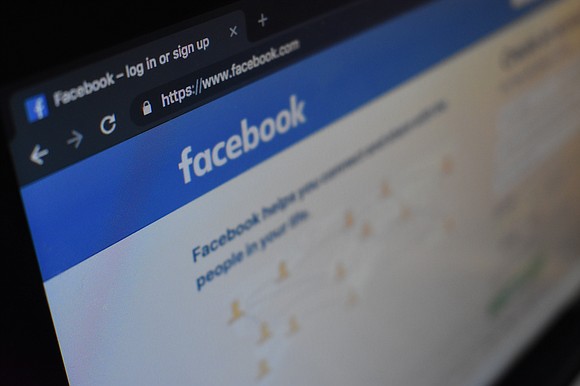 "But it's not enough if those police officers are able to find employment in another community that's unsuspecting of their past behavior," said Rabb, who has introduced legislation that would ensure that officers like those being terminated cannot simply be moved to another department without leadership and the community being aware of their past behavior.
He said his bill would prevent a department from hiring a police officer who separated from their last job after a pattern of allegations, complaints or charges for inappropriate behavior.
It would also ensure that the hiring departments are fully informed about whom they are hiring.
"This legislation would empower police chiefs and municipalities to make fully informed decisions about the officers who serve their communities," Rabb said.
"Accountability and transparency, which this legislation would promote, are assets in agencies and departments that strive for integrity."
Philadelphia Fraternal Order of Police Lodge #5 President John McNesby said the organization was "disappointed" in the decision to fire the officers in part because they were deprived of due process.
"The overwhelming majority of our members serve this city with integrity and professionalism," McNesby said.
None of the terminated officers were named, but Philadelphia authorities confirmed that the highest-ranking officer fired is a sergeant.
"We have a duty to represent ourselves and our city," Philadelphia Mayor Jim Kenney said.
"We will not allow this incident to break down the progress we have made and we pledge to do better," Kenney said.