Gunman kills three, including a 6-year-old boy; injures 11 others at Gilroy Garlic Fest in California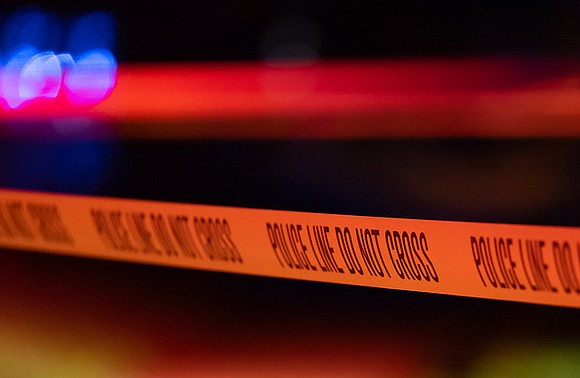 The rock band TinMan was playing its last song for a crowd of a couple hundred people at the Gilroy Garlic Festival on Sunday evening. The decades-old annual food celebration in Northern California was wrapping up its final day.
Nearby, families sat eating, kids were playing and vendors were looking to make their last sales.