Trump keeps up fight with Black community by launching feud with Sharpton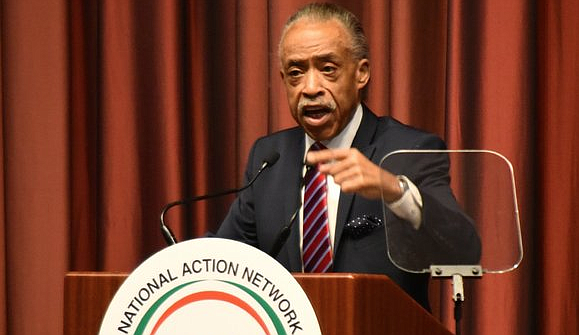 President Donald Trump launched a feud with the Rev. Al Sharpton on Monday, escalating a series of attacks on prominent black leaders and minority progressives.
Trump has recently called out minority lawmakers and leaders in an effort to define the Democratic Party and strengthen his base ahead of the 2020 presidential election. His morning tirade against Sharpton, a longtime African-American activist, come after a weekend in which the President repeatedly assailed Maryland Democratic Rep. Elijah Cummings, who is black, and the city of Baltimore, parts of which lie in Cummings' district.