Baltimore-area district pushes back against Trump comments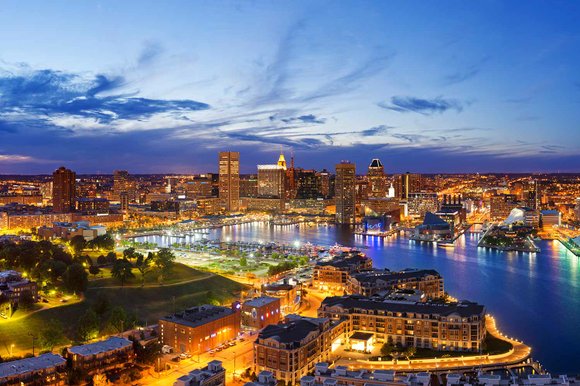 As Latoya Peoples painted a mural with high school-age students Monday in Baltimore, she was determined not to let President Donald Trump's recent tweets about the city "sink in too much."
Peoples was in Sandtown-Winchester, the West Baltimore neighborhood where Freddie Gray grew up years before his death in police custody in 2015 prompted a racial uprising. Now Baltimore is in the spotlight again, this time because of the president's recent attacks on Rep. Elijah Cummings, a powerful Trump critic who has represented Maryland in Congress for decades. Trump called the congressman's district a "disgusting, rat and rodent infested mess" where "no human being would want to live."