Black Voters Say They Won't Forget Trump's Racist Tweets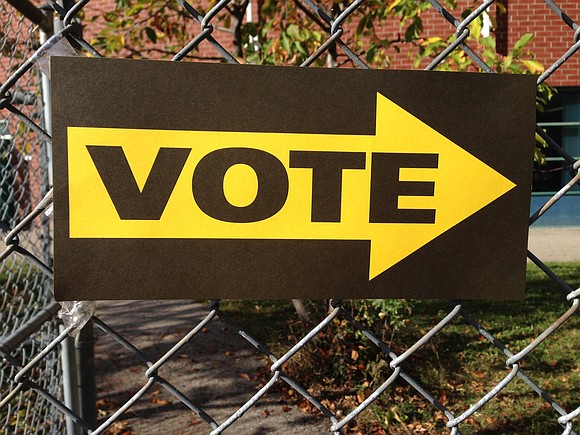 Robin D. Stephens lived through Jim Crow and thought the worst days of racism were behind her. Then President Donald Trump told four American congresswomen of color to "go back" to where they came from.
"It was very hurtful to see the person who is the leader of the country that I live in and that I respect and love, speak that way to U.S. citizens," said Stephens, a 61-year-old retired public defender who lives in Ann Arbor, Michigan.