White professor working at HBCU files discrimination lawsuit over salary complaint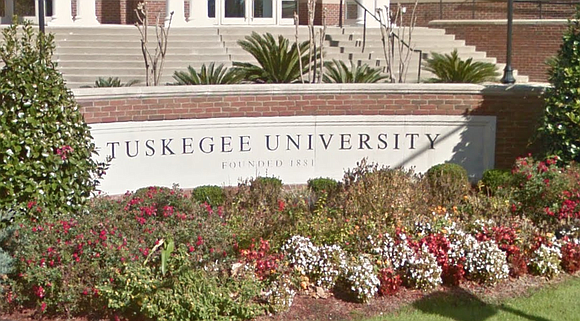 Marshall Burns, a 73-year old white physics professor at historically Black Tuskegee University, has filed a lawsuit against the school for alleged age and race discrimination. He claims that he has been denied salary increases and he has a lower salary, unlike his younger colleagues.
Burns, who started working at the HBCU as an assistant professor in 1976 and promoted as a full professor since 1980, said he was receiving 30% to 50% lower salary despite his over four decades of tenure.