Albany passes historic rent laws
STEPHON JOHNSON | 6/13/2019, 11:40 a.m.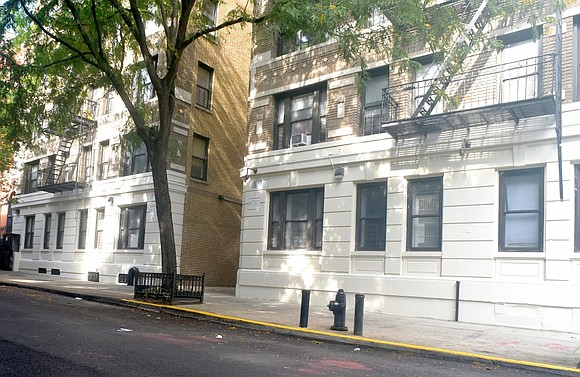 "He and his communication director criticized our community town hall," said Farkas of Heastie. "His staff let some tenant leaders from the community in the office to give over the petitions and we rallied outside for an hour. It was raining so it was a good showing for the rain."
New York State Gov. Andrew Cuomo said that he would sign any rent reform bill that went to his desk. Tenants and advocates rallied in front of his Manhattan office on Wednesday demanding that he sign it as soon as possible. Before the rally, Cuomo said he'd sign the bill, which during a press conference he called "the best tenant protections" that the legislature could actually pass.
With skyrocketing rents, a shortage in housing and an increase in the numbers of homeless New Yorkers, tenant advocates are happy with the bill. But building owners said these bills would be a direct hit to their bottomline. In a statement Taxpayers for an Affordable New York said the rent deal doesn't address the real issues.
"This legislation fails to address the City's housing crisis and will lead to disinvestment in the City's private sector rental stock consigning hundreds of thousands of rent regulated tenants to living in buildings that are likely to fall into disrepair," read their statement. "This legislation will not create a single new affordable housing unit, improve the vacancy rate or improve enforcement against the few dishonest landlords who tend to dominate the headlines."