Less stigma, more empathy for WIC families
SHARISSE TRACEY | 6/13/2019, 1:14 p.m.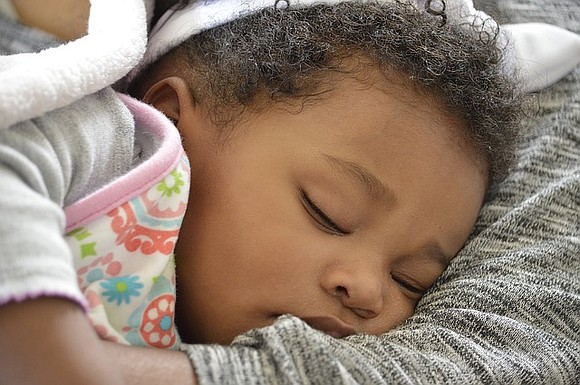 My caution for applying to the program came from years of hearing all the misinformation floating around about low-income people. The "Welfare Queen" stereotype I first heard as a child stuck with me as I struggled to get by and provide for my children.
WIC is essential because it provides valuable information for a new parent and serves as emotional and financial support for families. It gives them peace of mind that their pregnant or new mom and young child will have the nutrition they need to have a healthy baby and properly develop in their formative years.
President Trump should be applauding the success of this program which serves families of every race in every part of the country and lowers maternal mortality rates, improves the cognitive development of babies and supports the academic achievement of small children. Instead, his proposed budget cut this year of 9 percent to non-defense programs including WIC threatens to pull the rug out from under families who need the extra support.
The possible cuts further his war on families struggling to get by and gives mileage to the myths and stigmas associated with them receiving government assistance to make ends meet.
Regardless of what happens with this year's federal budget, have some empathy for the mothers and fathers in line with you at your local Target or Walmart paying for their items with WIC cards. They want the same options and opportunities as you do for your children.
Moms like me who have been WIC parents are very grateful for the program. Without it, our children may not have been born healthy or maintained good health during their formative years.
Every healthy child is an asset and has value, no matter if their parents receive assistance to feed and care for them.
Sharisse Tracey is a communications fellow at Community Change. She is a mother of four, an educator and writer in upstate New York and a social change activist.