Millennials continue to leave the church in large numbers
FIKISWA TSABEDZE | 6/13/2019, 8:36 p.m.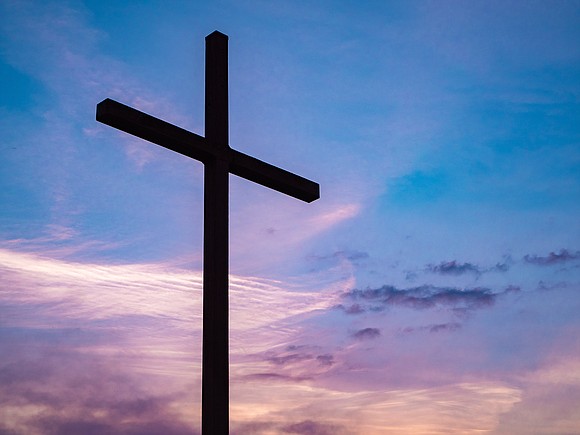 College students claim that inasmuch as the church brings a lot of hope, comfort and strength for many people, the church has been notorious for excluding young people. Many youth have been leaving the church in large numbers. A viral tweet claimed that numerous churches started "canceling" millennials as soon as young people started calling out the classism, homophobia, misogyny, sexism, patriarchy and victim blaming that are deeply rooted in the church system. Several young people from U.S. colleges echoed the sentiments.
In a 2017 LifeWay Research survey, 66 percent of Americans between 23 and 30 years old said they stopped attending church on a regular basis for at least a year after turning 18. The study communicated that Millennials and GenZ have increasing concerns around race, social justice and LGBTQ rights in the church.
Reports of pastors sexually abusing women surface every other day. According to Arkansas Democrat-Gazette, Inc., a pastor at a newly formed church in western Arkansas was accused of sexually assaulting multiple children, with one of the alleged assaults stemming as far back as last year. In May a Chicago pastor was arrested after allegedly abusing twin 12-year-old girls he had tutored at home, reports NEWSWEEK. "I left church because a pastor would ask me to stay behind. He then made sexual advances toward me. When I reported it, I got prayed for, for tempting the Man of God," confesses one woman who wants to remain anonymous.
"White supremacy!" responded Waragungu, a recent graduate. "White churches are guilty of wanting you to strip off your skin color and lay it down. Let's not forget the origins of the church. The church's structure is colonialist in nature. While colonialists presented to us religion, and we were so focused on the bright-shiny new thing, they robbed us off our lands, cultures and beliefs. Those who resisted or posed as a threat were removed."
The students also brought up the issue of tithing. Several of them alleged that the church demands working class citizens to give up their "hard-earned income with the promise of prosperity." Simultaneously, the leader of the church typically drives a high-end car and lives in a decent home with his family while people within the congregation struggle. Many young people shared that they believe that money should be used to improve the livelihood of the individual who earned that money him or herself.
The Bible says, "Love the Lord your God with all your heart and with all your soul and with all your mind and with all your strength.' The second is this: 'Love your neighbor as yourself.' There is no commandment greater than these." (Mark 12:30-31). However, people leaving church say the love Christians have for others comes with conditions. "I'm gay. I didn't feel welcome," said a Skidmore student.
A Duke student blatantly stated, "The church hates women and queer people." A St. Lawrence student added, "It is no secret that the church preaches both misogynistic and homophobic discourse in their teachings. Now, why would a queer woman want to remain in a place that so clearly rejects who she is?" Furthermore, young people are feeling more and more isolated from the older generation for reasons beyond just a generational gap. One student stated, "I love God. But I hate the judgment of the older generation toward the younger people." Another left church "because the older women use church to hide the fact that they're evil. The whole design felt fake to me. There's too much gossip."