State legislators pass bill allowing jury duty exemption for breastfeeding women
6/13/2019, 12:43 p.m.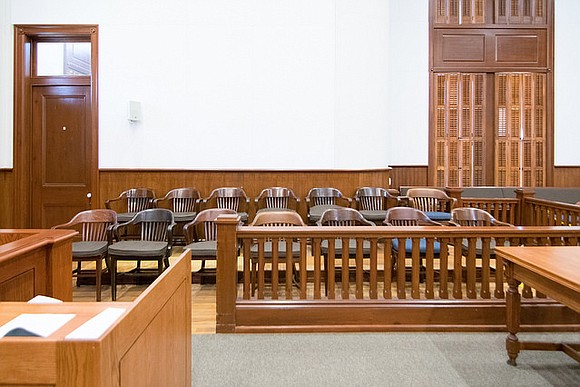 The State Senate and Assembly recently passed legislation providing breastfeeding women an exemption from jury duty. The legislation will allow women choosing to breastfeed their infant the ability to postpone their call to jury service up to two years.
The legislation provides new mothers with both the choice and ability to be excused from jury duty per written notice by a physician.
"Many women have decided to breastfeed their infants," said Assemblyman Marcos A. Crespo. "This bill will allow mothers and their families to postpone a call to jury duty in order to ensure the health of their newborn."