Bernie Sanders sole candidate to address the Black press at national convention
Stacy M. Brown, NNPA Newswire Correspondent | 6/18/2019, 11:32 a.m.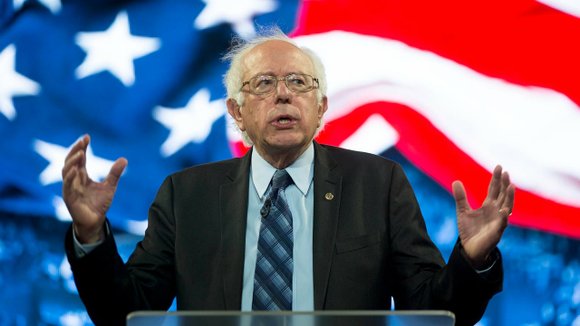 "This campaign is about making our government and our economy work for everyone and Black Americans will be on the frontlines of that conversation. The Black Press of America and its journalists are an integral part of how we make our democracy work," Warren said.
In a statement to NNPA Newswire, O'Rourke's campaign said they're grateful for the invitation to speak to the attendees of NNPA's annual convention and wishes the 2020 candidate from Texas was able to participate in the dialogue.
"Beto believes we cannot just pay lip service to the problems faced by communities and towns often forgotten or written off, but that we must also listen to their ideas and welcome them to be a part of the solution," the statement reads.
"That's how he served in Congress and it's how he has been running his campaign – making sure no person, no group, no constituency is taken for granted. We thank you for your continued coverage of topics that matter to all Americans – especially the African American community – and look forward to partnering with you to address these topics in the future."
Last month, Harris cleared her schedule to attend and deliver a keynote address at the 75th anniversary celebration of the San Francisco Sun-Reporter newspaper where she said the Black Press was "more important than ever before."
"The Sun-Reporter is an example of the significance of the Black press in America," Harris said at the event held at the Hyatt Regency Hotel in downtown San Francisco.
"There are issues that are unique to the Black community, and until we have true diversity in the press we must rely on papers like the Sun-Reporter," Harris said.
In addition to the decision to skip the NNPA's Annual Convention, With the exceptions of Warren and O'Rourke, no other candidates responded to our request for comment.